Flurby HD TV BOX brings you new free adult videos every day.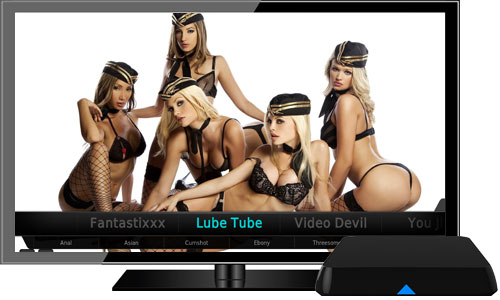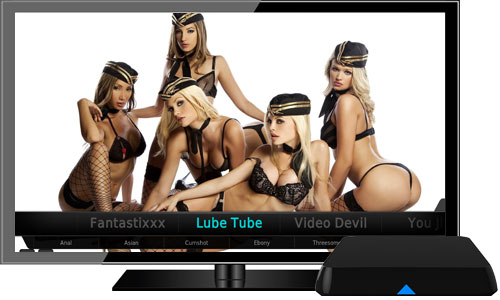 Unlimited Hours of Adult On Your TV!
Our Flurby Adult TV Computer Box brings your favorite internet adult movies right on your television . Just plug our computer box into your TV via the HDMI cable provided, log into your wifi Internet or connect directly to your router via an ethernet cable. Using the remote, you can easily navigate to all types of sites that provide adult movies in High Definition for Free. Our mini computer is a simple fast way to surf the internet from your couch. No viruses, spyware or adware.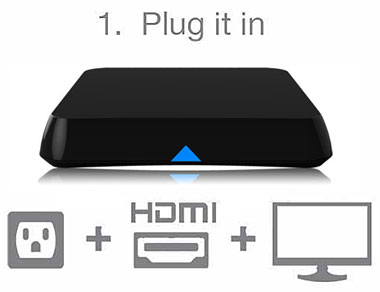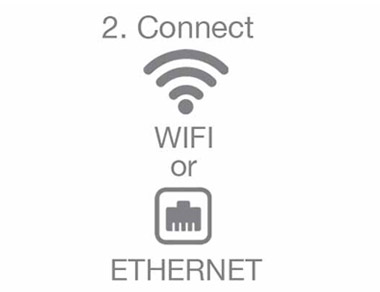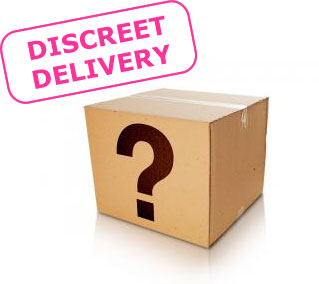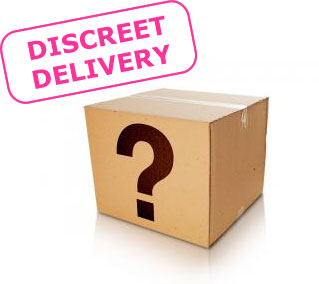 Discreet Packaging In Boring Brown Boxes
Your privacy is of the utmost importance to us and with our discreet packaging you can shop in confidence. With totally plain packaging, the only person getting excited by your delivery is you.
There's absolutely no way of telling what's inside the package or who the sender is.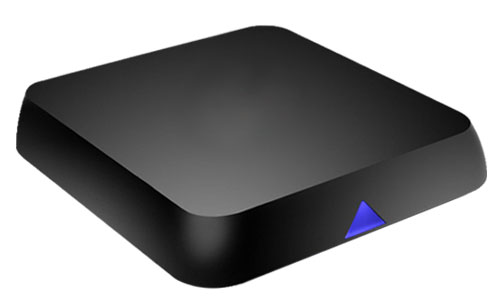 No Monthly Contracts – No Hidden Fees!
All you need is the flurby.com box, a high speed Internet connection and all the best HD adult movies, clips, and cam shows are streamed directly to your home for FREE. Updated daily with hundreds of new scenes from all the best adult content from around the world. If you love watching adult, this is a must have.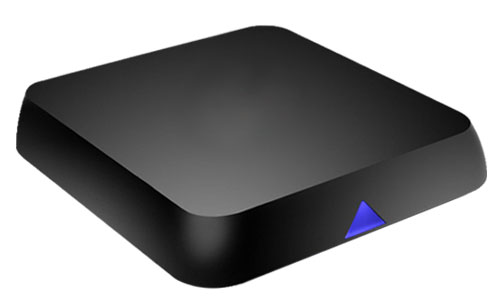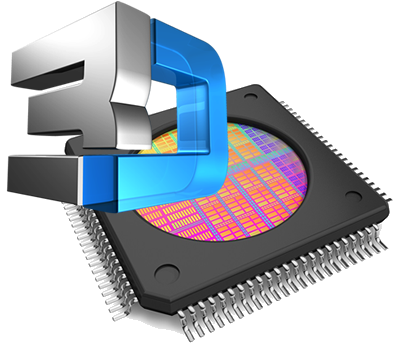 8x (Octocore) 3D Graphics
Unrivaled performance for video and gaming
Flurby Box is capable of delivering the highest Ultra HD resolutions without breaking a sweat thanks to the powerful integrated Mali-450 Octocore GPU. Whether you're playing your favorite Android 3D game, watching a cutting-edge 4K Ultra HD movie or streaming your favorite TV program for free, the Flurby Box is up to the task.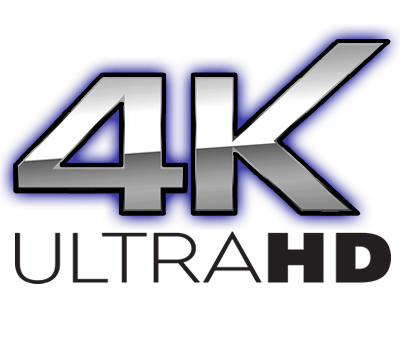 4K Video Processing
Ultra-HD resolutions delivered to your TV
The future of Ultra High Definition is coming soon and the Flurby Box is equipped with the power to enjoy it today. When you're ready to watch the next generation of 4K movies for free you'll be happy to know that the Flurby Box will be ready to play them for you without breaking a sweat.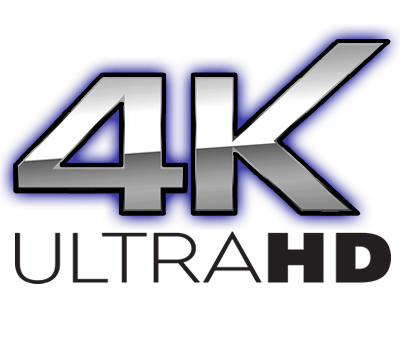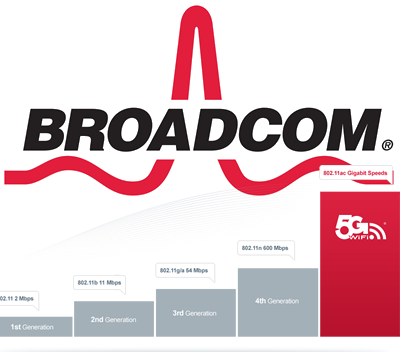 5G Dual Band Wi-Fi
UHD-Ready High Speed 5G Wi-Fi
Ultra High Resolution calls for Ultra high speed wireless performance. Flurby Box integrates the high performance Broadcom 5G Wi-Fi chipset pushing the transmission of data required for 4K video streaming. Although 4K streaming isn't common today, it is in the near future and the Flurby Box is equipped with the right equipment for the job.
Testimonials:
"This box is nothing short of amazing! The Future of Adult TV has arrived.
I have to say I love this product and have purchase a second one for best friend"
Chris T. Los Angeles
"The best $199.00 I have ever spent,
I mainly purchased this because I was tired of sitting in front of my PC to watch my favorite adult or trying to hook up my laptop to my HDMI to watch movies and TV Shows and having to go over to my TV and change movies etc.. This box rocks!!! Thanks Guys for producing such and amazing new product"
Mark R. Long Island
"My new favorite electonic. My wife and I LOVE, LOVE, LOVE our Flurby box.
It's super fast and has so much High Defination adult content. It was super easy to use and set up. Just hooked it up to my Wi-Fi and started watching adult immediately. Had this playing at my last swingers party, and everyone loved it and the sex was that much better. Thanks Guys."
Kyle & Stacy. Miami
"A whole new world of Adult & Television it's absolutely FREE. Way to go, Flurby.
This unit delivers! I wasn't sure what to expect and this box exceeding my expectations. Excellent Product"
Andy S. Dallas